Young Black Jack - 2nd October
Young Black Jack is a prequel to Osamu Tezuka's classic manga series about a brilliant maverick doctor who practices without a license.-ANN
One Punch Man - 4th October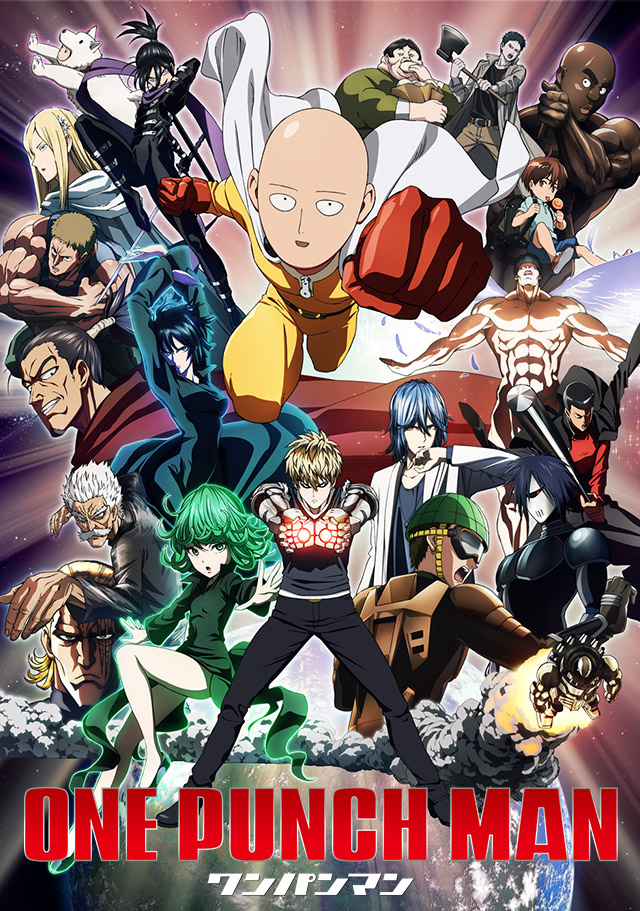 The manga revolves around the titular super hero who has trained so hard that his hair has fallen out, and who can overcome any enemy with one punch. However, because he is so strong, he has become bored and frustrated with winning all his battles so easily.-ANN
Kindaichi Shounen no Jiken Returns 2nd Season - 2nd October
More cases for this grandson of the famous detective to solve.
Haikyuu!! Season 2 - 3rd October
A first sequel to the first anime season.
Owari no Seraph Wagoya Kessen hen - 10th October
Follows from the events of the first season.
World Trigger: Isekai Kara no Toubousha - 11th October
Other series you might want to watch are: Utawarerumono: Itsuwari no Kamen and Sakurako-san no Ashimoto ni wa Shitai ga Umatteiru.
For information regarding other anime series starting this Fall check out the following links:
http://anichart.net/fall